I am a WordPress Developer. I craft mobile-friendly, easy to manage website solutions.
Bring your WordPress website projects to the next level with my professional services.
Not sure which plugin or theme to use? Too many projects on your plate and need help?
Let me help you help you! Contact me today.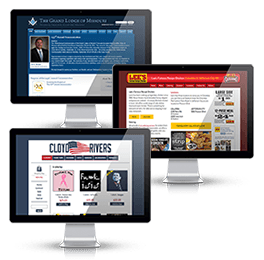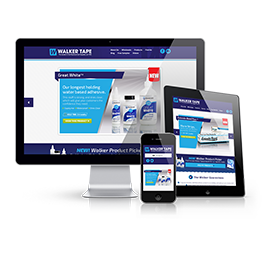 WordPress Services
I build WordPress websites for digital agencies, inbound marketers, freelancers, and businesses. I provide development services and support including assistance with implementing new features, tweaks, full-service install and setup, responsive design, custom plugins, security scans, backups, and design-to-theme. I develop themes from scratch or I can work with any theme framework of your choice like WooThemes and Genesis.
Web Design, Squarespace, Shopify, and more…
I also work with non-WordPress websites offering design and setup assistance for products such as Squarespace and Shopify. Do you have a custom website? I help with updating content, fixing bugs, or adding new functionality.
Responsive Web Design
Using Responsive Web Design I craft WordPress themes to provide an optimal viewing experience across all devices. If you already have a theme that is not responsive I can convert it for you. Check out some examples of my responsive WordPress theme work.

Pricing
Since I offer a wide range of WordPress development services, pricing depends on the project. Contact me to discuss a per-project flat rate or to negotiate an hourly pay arrangement. Some examples of my fees:
Converting an existing theme to responsive, ~$500
Full design-to-theme development starts at $1200
General WordPress tweaks: CSS, theme-related, plugin-related, etc… $150 – $500
WooCommerce installation, configuration, and coding a design starts at $700
These are only few examples of my services. More complex full WordPress development projects can range from $2,000 to $10,000 or more (not including the design).